Meet The People Who Make The Difference
Our team at Performance Search Group is made up of experienced professionals with diverse backgrounds. Our different perspectives bring innovative ideas to tackle your most complex talent acquisition needs. Everyone on our team is committed to achieving client success and caring for our client's employer brands.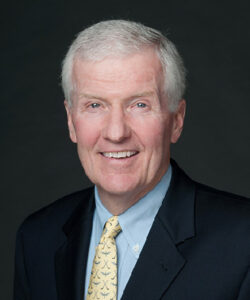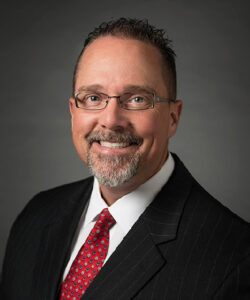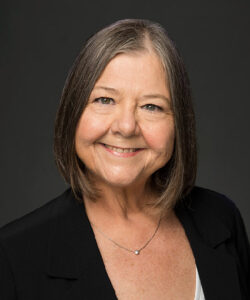 Marie Conn
Director, Finance and Administration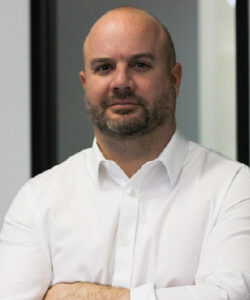 Richard Spragg
Senior Vice President – Talent Acquisition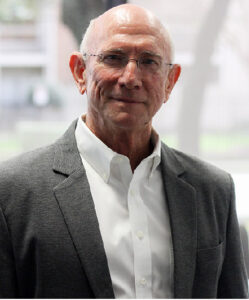 Mark Jones
Senior Recruiter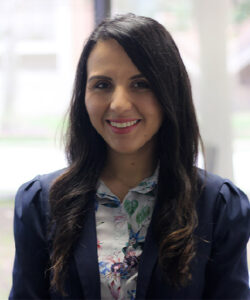 Yadira De Leon
Account Manager – West Coast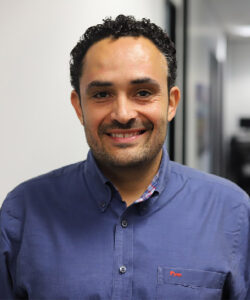 Andres Lopez
Talent Acquisition Manager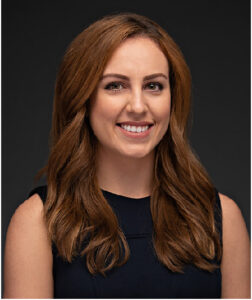 Nicole Gremillion
Business Development Manager
Ready To Help Find The People You Need
Talent acquisition is what we do. From RPO to executive search, our recruiting solutions are designed to meet your business needs and provide the talent you need to be successful.