We'd love to hear from you.
Thank you for your interest in Performance Search Group! We are happy to speak with you about your current talent acquisition strategy, our services, and answer any questions you may have.
If you are a job seeker, please apply directly to any of our current openings on our Live Job Board.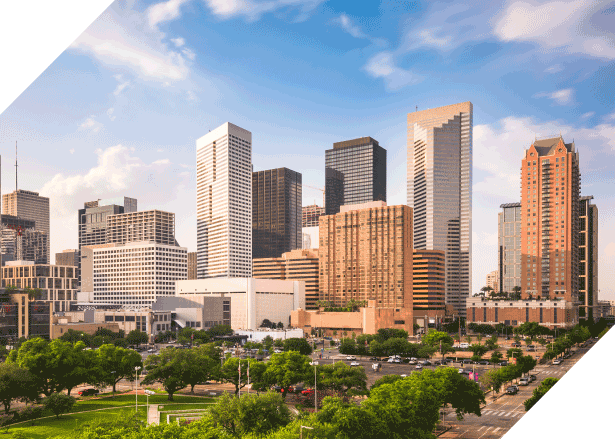 2000 Bering Drive
Suite 725
Houston, Texas 77057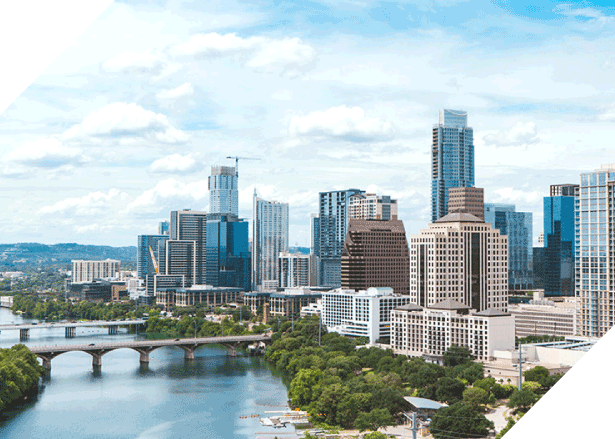 9442 Capital of Texas Hwy N.
Arboretum Plaza One, Suite 500
Austin, Texas 78759