Contact Us
We want to hear from you.
If you want to talk about a new approach to staffing, or if you have any questions about our services, please get in touch with our regional offices.
Our head office in Houston will be happy to handle all national and global inquiries, and to handle any press or media requests.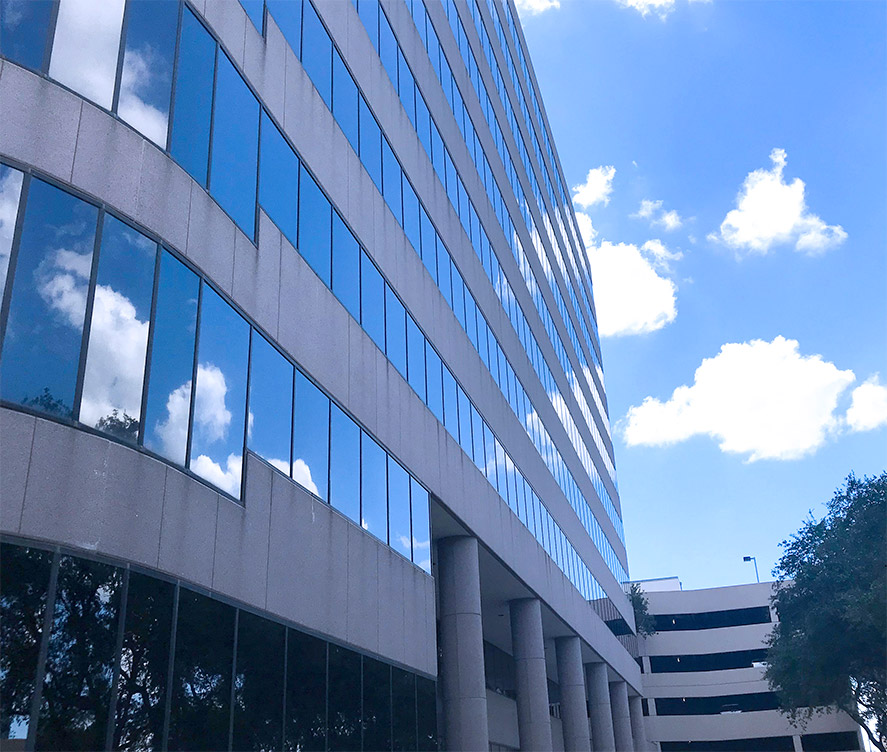 Houston
2000 Bering Drive
Suite 150
Houston, TX 77057
(713) 784 3197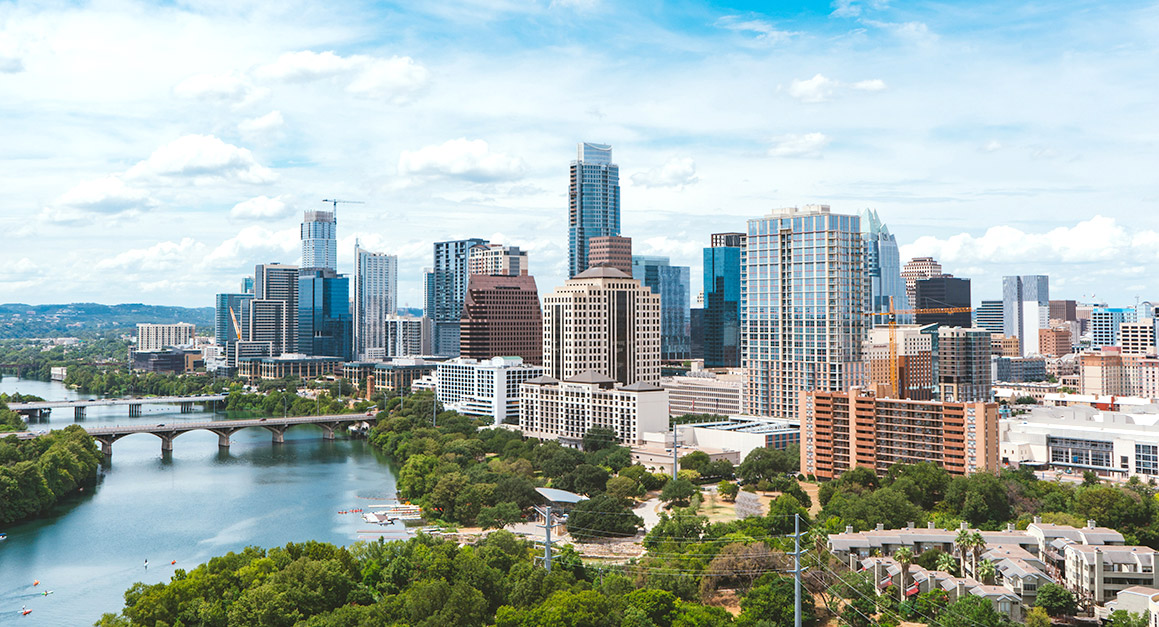 Austin
9442 Capital of Texas Hwy N.
Arboretum Plaza One, Suite 500
Austin, Texas 78759
(800) 422-7540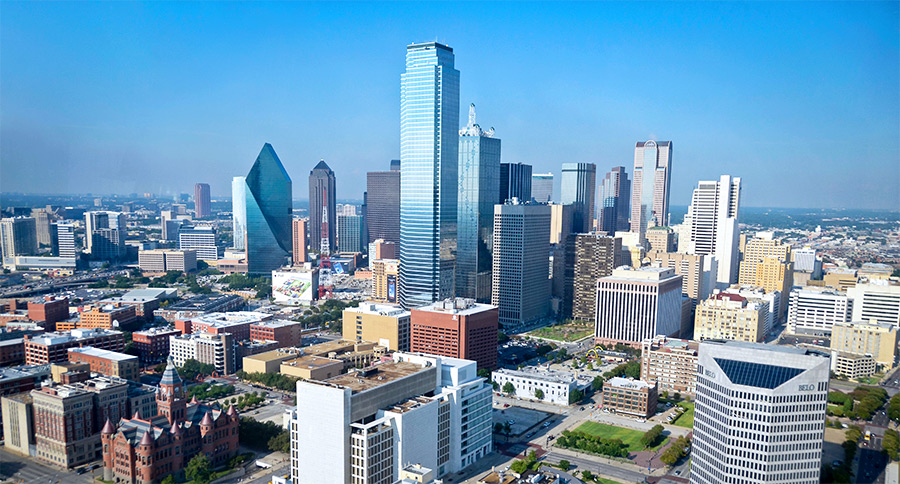 Dallas
15950 North Dallas Pkwy.
Suite 400
Dallas, TX 75248
(972) 361 8130