Case Study – Frank's International
---

The Client
Frank's International has been leading the global energy industry in the delivery of Tubular and Oil & Gas services for over 75 years. Their delivery capability is based on innovation and a reputation for unrivaled expertise.
---
The Challenge
Frank's International's footprint stretches across the United States, supporting energy companies with wide ranging and ever changing needs. A key element of their success has been human capital. The ability to identify, recruit and retain talent is central to their ability to deliver. The energy market is in a constant state of flux, with production, supply and demand shifting all the time, creating an unpredictable environment where a capacity for flexibility is key to delivery and profitability. Frank's International's focus on delivery and growth created a need for a specialist recruiting division within their HR team that could work with each corporate function and each site, to assure the right flow of talent into the organization. In 2016, they engaged Performance Search Group to deliver this function.
The Solution
Performance Search Group assembled a recruitment team to focus exclusively on Frank's International's needs. A Program Manager was embedded within the HR team full time, liaising with line management and HR hour by hour, and managing recruiting resources to deliver a solid pipeline of relevant professionals. All per hire fees were removed, and all work completed for a base monthly fee, provided that all KPIs were hit and that the various needs of the business, from Washington to Florida, were met on time every time.
The Result
The benefits of the approach are plain for all to see. The HR team and site teams are freed up to focus on their core roles, while recruiting is effectively outsourced to a team of professionals. The onsite manager is the focal point for the program, focused 100% of each week, within the Franks International offices, making regular visits to sites and hosting hiring events, coordinating marketing activity and driving qualified talent to the business day in-day out.
The result has been a major saving of time and money; reducing agency fees, wasted man hours and the time it takes to bring in the teams that assure overall delivery.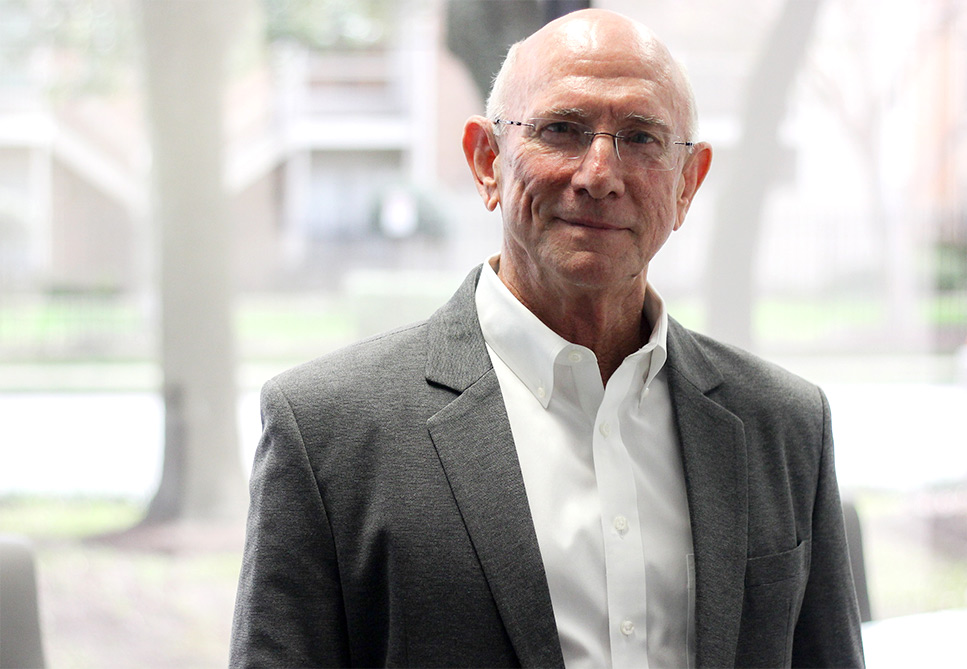 For the last two years, Frank's International has partnered with Performance Search Group / CPI on a number of Human Resource related projects, including Career Transition and Recruitment Management. We continue to find our relationship productive and valuable, and we appreciate their expertise and integrity.