Licensing Opportunities
We're offering the opportunity to license the PSG brand to build a Talent Acquisition business in your local market.
---
You have the network and relationships to create opportunities, we have the experience, people and infrastructure to deliver what you sell.
We provide our brand, reputation and all the materials you need to sell
You take our offering out into your market place
We use our resources to deliver on what you sell
Together, we share the profits
We provide all the resources required to significantly run the account. We'll work with you and the client to ensure success. Your role is to build business relationships, sell our services, and manage the relationships.
Dedicated Account Manager
Recruitment Team
Marketing Team
Finance
Technology
---
Key Differentiators
By licensing the PSG brand, you'll have the opportunity to offer your customers a number of services, that they won't have access to anywhere else in the market:
A business built on a deep knowledge of all aspects of human resource management, including onboarding, training and outplacement, as a member of the CPI group.
Exciting options for strategic recruiting through our fully packaged RPO model, currently delivering over one million dollars of revenue in Houston alone.
A transformational approach to pre-hire process, with standard Job Descriptions replaced by a full, three dimensional profile that increases hiring success.
A unique onboarding program that helps clients assure the longevity of their senior hires.
---
What is a Talent Acquisition Business?
The central tenant of Talent Acquisition is developing and deploying strategies to attract and hire a productive workforce.
These businesses derive revenue from some form of placement fees related to a specific hire or by managing the hiring process.
These fees are paid in a variety of different ways, including:
Single fees paid on a direct hire's start date.
Fees that include up front payment for taking the work
Management fees for arranging multiple hires
Ongoing Management Fees (RPO)
Consulting / Branding Service Fees
---
What are the Benefits of a Talent Acquisition License
Build revenue in a business line you couldn't otherwise access.
Instant brand presence and recognition that would take years to build organically.
A clearly understood business model with all productive resources.
An additional service to offer your existing clients.
A scalable business model to grow for the long term.
All the support and back up you could only acquire through a substantial financial investment.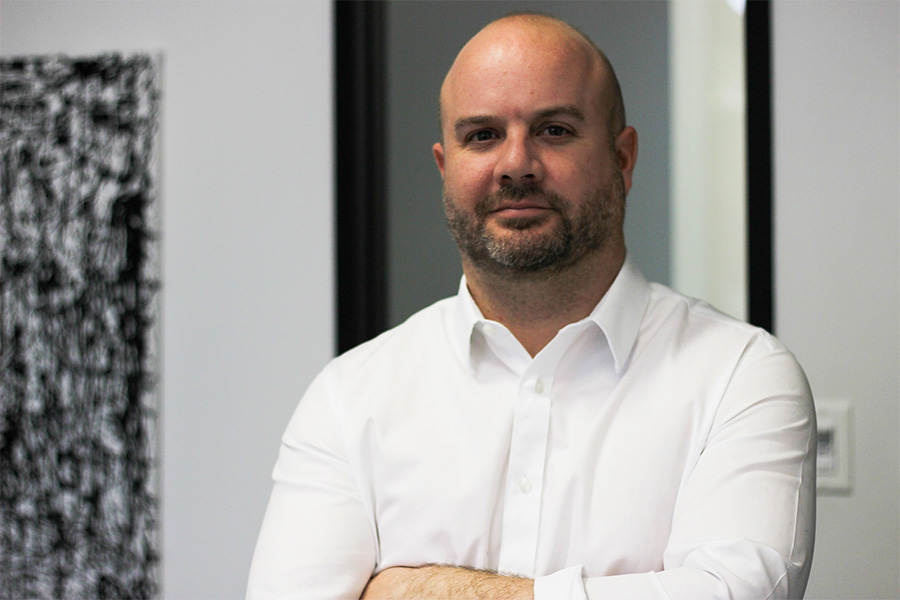 Download a prospectus to find out more.
Next Steps
Conference Call
Review the Business Model
Meet the Performance Search Group Team
Make an Informed Decision
To get the ball rolling, fill in the form below or contact Mike McKee at mike.mckee@performancesearchgroup.com
If you're interested, let us know.