RPO & Managed Services
When you're hiring in large numbers, there are opportunities for major cost savings.
PSG operates a number of Managed Service programs that use economies of scale to drastically reduce the overall cost of resourcing.
Full service recruiting for a simple monthly fee
At Performance Search Group we know how important it is for some of our clients to maintain control over their hiring process. Our RPO model of recruiting allows you to maintain that control while also taking advantage of our program managers experience and the support of our operations staff.
We work with our client to adapt our proven recruiting process in order to ensure a smooth implementation process. This includes carefully selecting the right program manager based on industry knowledge, years of experience and their personality being a match to our client's organization. Once our program manager is approved by the client they are handed control of the project with the full support of PSG's staff.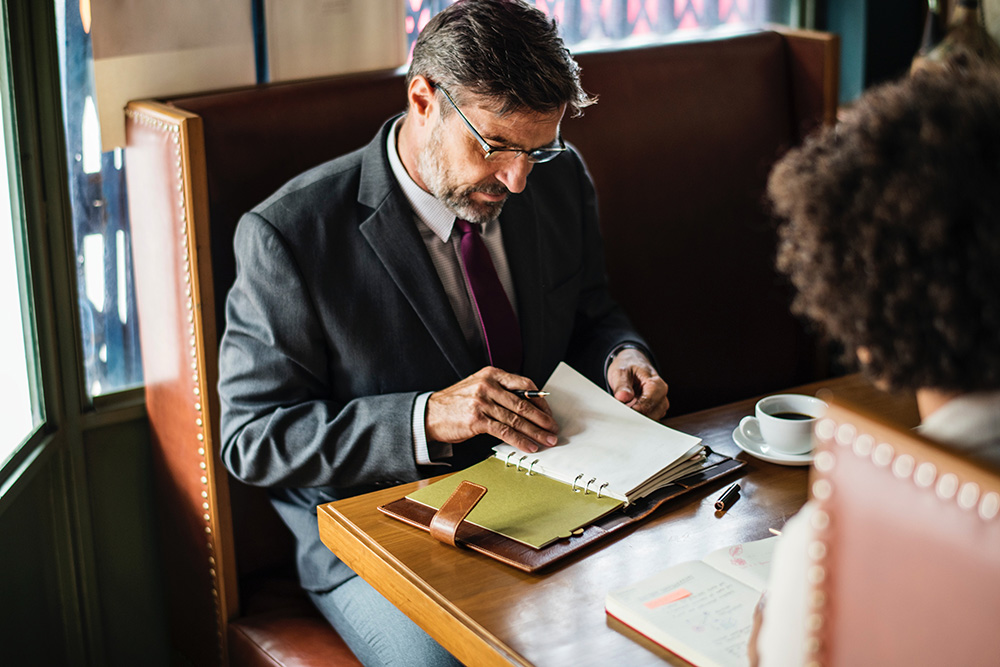 Recruitment Process Outsourcing (RPO)

Our RPO models can be tailored to meet your exact needs. We'll take responsibility for planning and executing a recruitment strategy based out of your offices, with on site specialists working directly with your teams.

RPO benefits include clarity, accountability and a contract structure based around mutual success.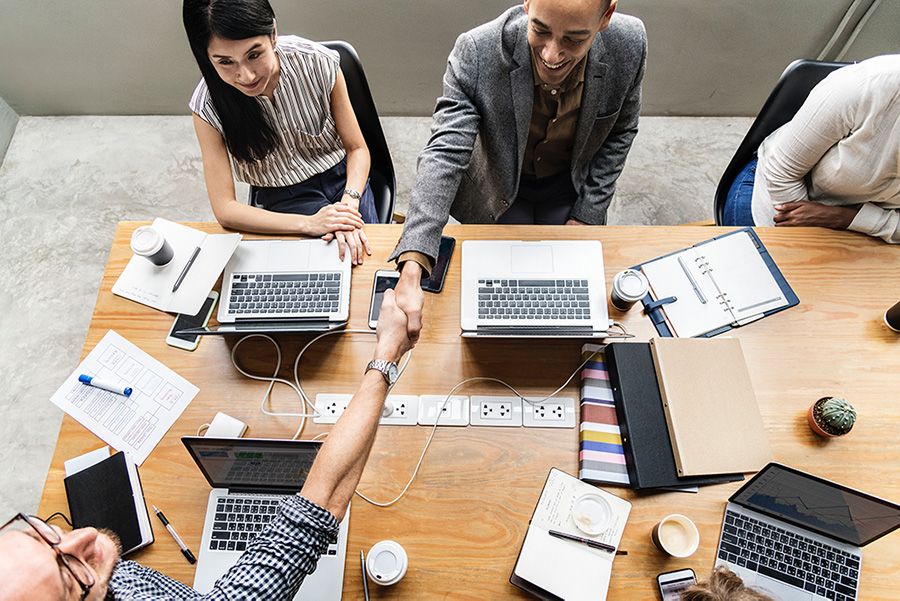 Vendor Management Solutions (VMS)

If you're handling your own strategy using your own staff, it can help a great deal to manage all of your external agency recruiting through a single source. Outsourcing elements of your recruiting to staffing agencies offers a number of benefits, including lower overheads, success based pricing, but the administrative and contractual burdens can be many. By outsourcing this area of your recruiting to a single source, you can free up your staff to focus on their key roles.
Our RPO model provides clients with a simple fee structure and high-quality service at every stage of the hiring process. Contact us today to learn more about how you can put our RPO recruiting to use in your organization.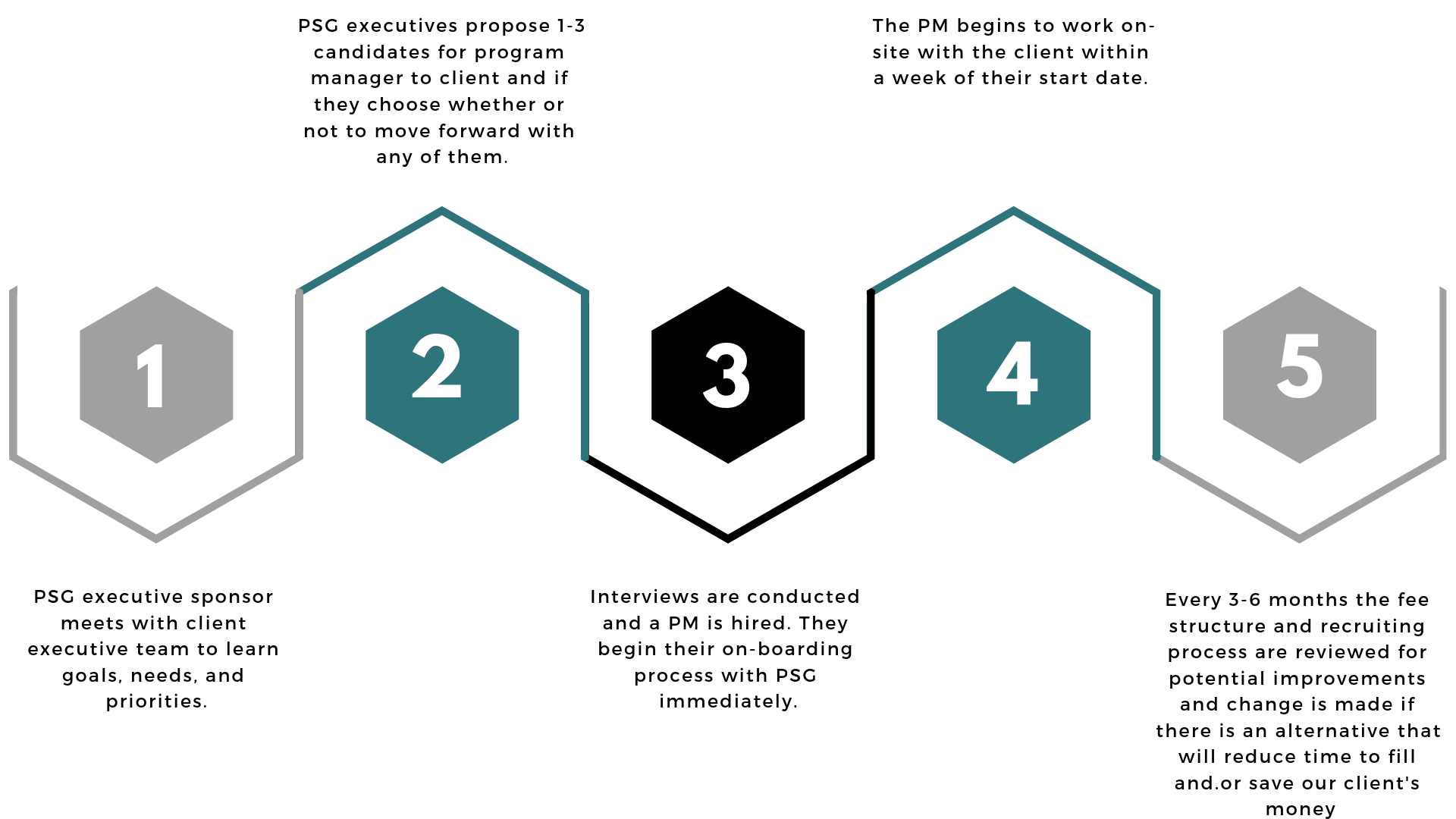 Click here to see an example of how our RPO process led to success for this oil & gas manufacturing client.