Find and Hire
Tomorrow's
Talent Today.
Find and Hire
Tomorrow's
Talent Today.
Find and Hire
Tomorrow's
Talent Today.
Candidate Centric Recruiting.
Driven By Employer Brand.
Recruiting today's best talent requires more than a simple job posting. With countless job boards and hiring resources out there, finding the right talent requires expertise and experience. Performance Search Group knows where to find the talent you need with the experience to vet the most qualified candidates.
A Trusted Recruiting Partner
Employer brand has never been more important – especially how people are treated during the hiring process. Job seekers and potential candidates are researching their future employers online. They get know your culture, hear firsthand reviews about working at your organization, and learn how others were treated during the hiring process. First impressions are everything, and a lackluster hiring process will turn away today's top talent. That's why we focus on creating candidate-driven recruiting experiences.
Find your next opportunity through Performance Search Group! While we are not head hunters, you can apply to active roles we are recruiting for. Additionally, we know how challenging it can be find your next role. Complimentary job seeker resources are available to help you prepare and land your next career move.
Receive The Latest News And Events Straight To Your Inbox
Sign up to receive the latest recruiting insights and events from Performance Search Group. We know inboxes get cluttered, so we promise not to spam you with countless emails.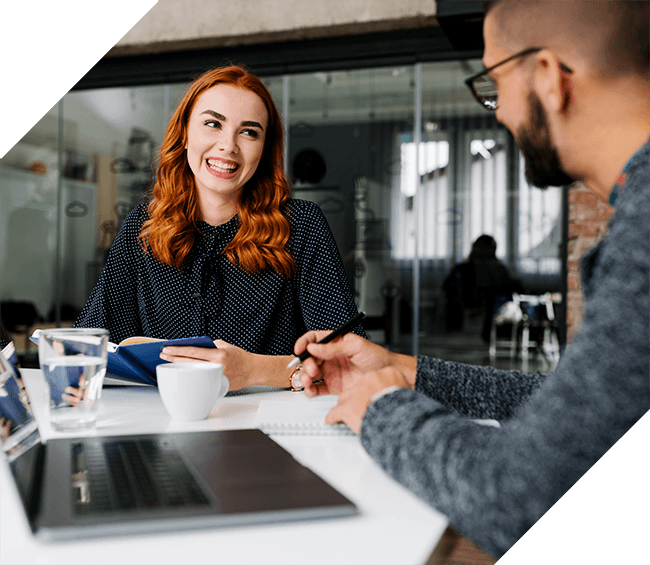 Talent acquisition is a need in every business. Organizations need the right people to move forward and achieve their goals. Build a talent acquisition business in your local market with resources and support through the Performance Search Group brand.