Taking the stress out of Recruiting, RPO, and Executive Search
Headquartered in Houston and connected through its partners to over 250 offices worldwide, we have provided recruitment expertise to employers of all sizes and across a range of industries. From embedded RPO solutions to hiring a new CEO, we can help you find the right talent.
Recruiting
Staffing projects with specialist skills and senior management. We'll help you build your teams and keep them fully staffed.
RPO & Managed Services
We offer close consulting, with an onsite presence, to bring you a constant stream of talent from all sources.
Job Opportunities
If you're looking for work, we're recruiting for a wide range of challenging positions with respected employers.
Licensing Opportunities
Build a Talent Acquisition business in your local market with the PSG brand.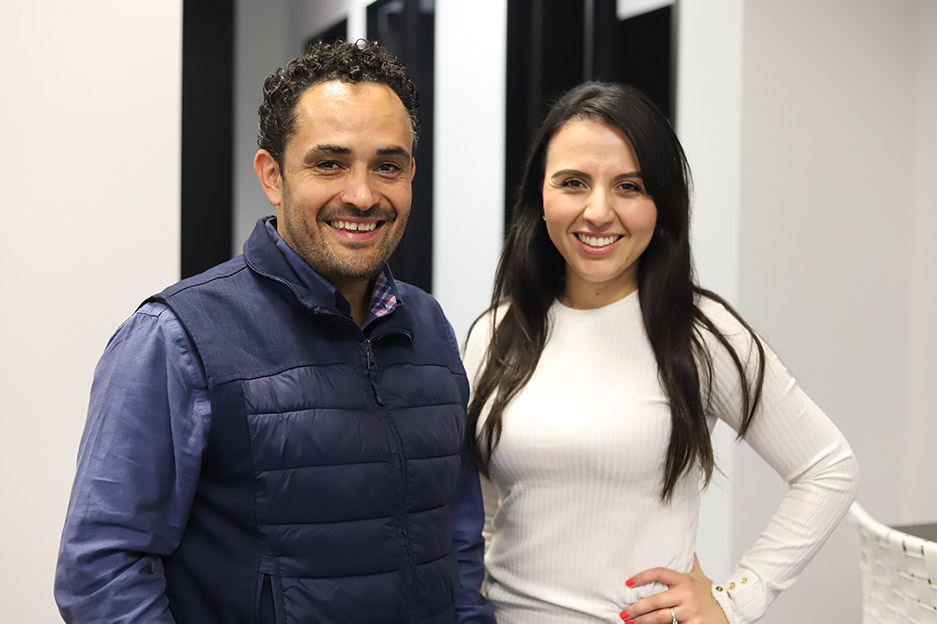 Meeting the complex needs of a major energy player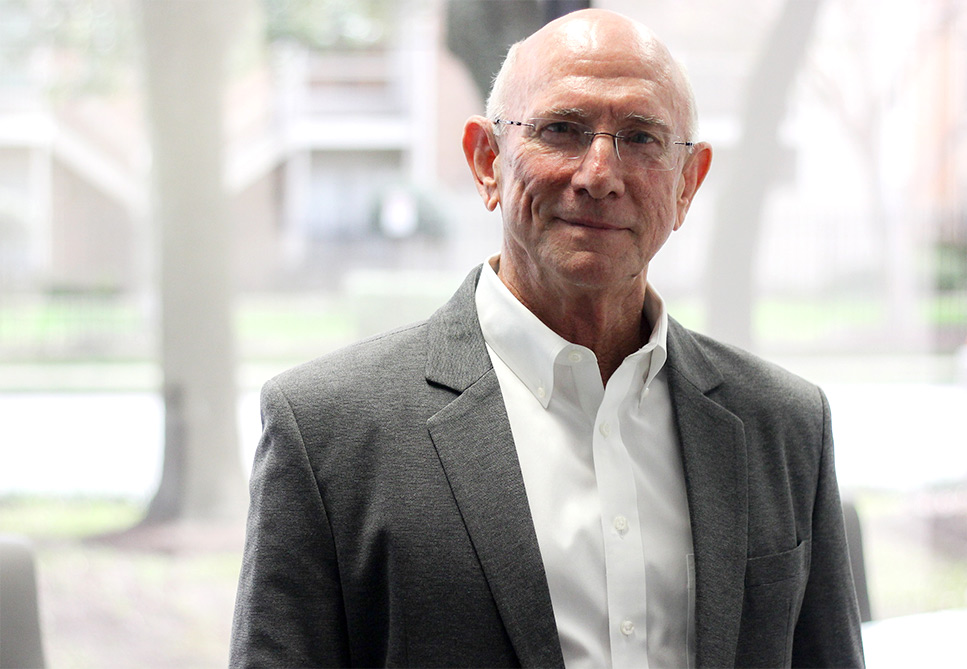 Find out more about our recruiting services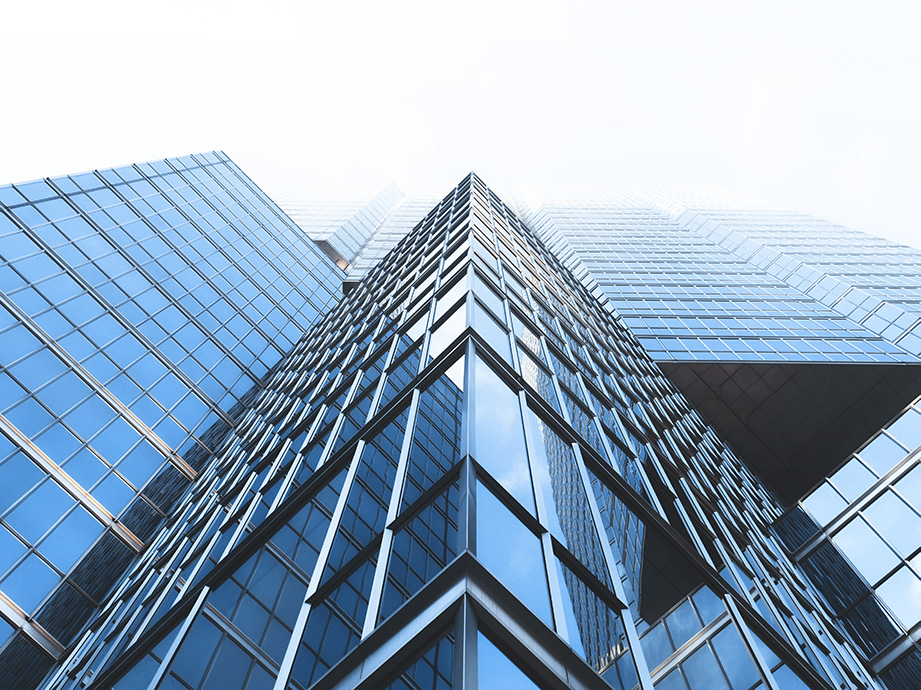 Ideas & Recommendations for your staffing strategy