Helping Organizations Find & Retain The Right People
At Performance Search Group, people are centered at our core. Recruiting in principle can be finding a person with the right technical skills and competency to do a job. But, that's not what we do. We know people are the lifeblood of any organization. Your people are the ones who get things done. Who push your organization forward. Who make others want to come work there. People are the greatest champions for your organization.
We know how important people are to an organization, and that's why we pair the right people to work for you. We don't simply recruiter the right technical skills. We find the talent who meet your business needs and match your organization's culture. This combination allows organizations like yours to hire not only the skills you need but to retain this talent within your organization.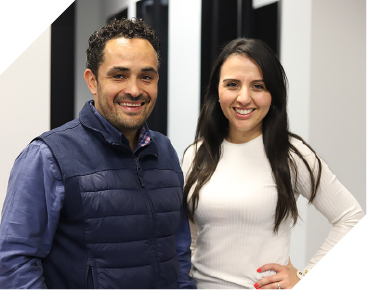 Representing Your Employer Brand
Through Candidate-Driven Experiences
Clients trust us to represent their brand when recruiting their future talent. We don't take this responsibility lightly. Every touchpoint we have with candidates represents you and your brand. Whether your employer page on a job board or a phone interview, we strive to positively represent your brand.
To assist clients in empowering their organization by offering the right talent acquisition solutions through a value driven experience.
Create talent acquisition solutions which provide the most value to our clients.
Together, provide the highest standards in all functions.
Together, provide quality delivery on all commitments.
Together, provide unrivaled service that delivers value to our clients.
Together, provide stability and reliability in action and character.
Together, provide services in a manner that honors the dignity of clients, candidates, and colleagues.
Solutions For Talent Acquistion
We help organizations across size and industry. From recruiting one position to full outsourcing of your talent acquisition strategy, our solutions span across your talent needs and business environment. Delivering a candidate-driven experience is consistent throughout all of our services and solutions.