Executive Search
Sometimes important roles need specialist attention.
When it comes to your most senior people or those with highly specialized skills, it's unlikely you'll be able to use your usual channels.
Our Executive Search programs dig deeper into the marketplace, finding the people and skills that are simply not on offer anywhere else.
By structuring our contracts to promote accountability and overall delivery, we take the risk element out of your process, creating mutual benefits and mutual responsibilities.
We've spent years working for high profile employers to recruit top talent. We have the tenured, experienced recruiters to get the job done the right way, with all the discretion and professionalism you expect from us.
To put us to work for you, contact John Burke at john.burke@performancesearchgroup.com.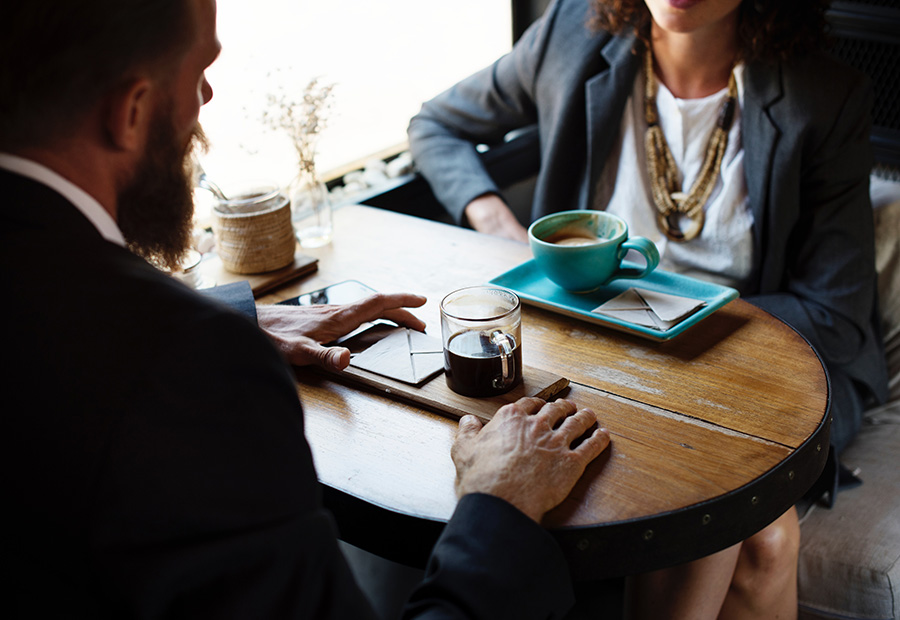 We're happy to recommend PSG as a partner you can trust to find you the right person quickly, no matter how complex the role.