Recruiting
Find the right people faster.
Based in Houston and connected by its partner CPI to over 250 offices worldwide, PSG is an ambitious and fast growing staffing agency with top-level clients, a talented staff and a wide network of professional engineering, construction and manufacturing professionals.
Understanding your culture and aspirations is vital to effective talent acquisition. The process of identifying and onboarding your employees must begin with your culture and values.
As recruiters, it's our job to promote your brand in the employment market and to ensure that in addition to the technical skills and experience that will allow them to contribute to your projects, they have the personal attributes and character to be part of your team.
---
Our process follows a series of detailed steps, cutting your administrative burden and ensuring quality:
Planning

Before we engage with the market, we enter a fully immersive planning process, making sure we understand every element of a career with you. We will meet the key stakeholders, and create a project plan and timeline, understanding the job roles in detail.

Identification

Based on the planning phase, we begin the task of finding and engaging fresh talent.

We place the emphasis of our efforts on passive candidates who are not actively engaged in looking for work. Your best potential employees will not be openly available on the job market. They need to be convinced that your business is the right place to take their career.

Quality

Potential employees are run through 
a rigorous qualification process to ensure 
they are a strong fit for you, including:



Initial screening

In person interview

Two PSG recruiters interview every candidate

Background checks

Assessment days, as required

Engagement

After the initial process of identification and qualification, we will supply three candidates for each open position. At this stage we engage your existing staff in the process, arranging on-site interviews, assessments and working with your teams to identify the very best candidate for each position.

Fulfillment

It's our job to make sure that you get your first choice candidate started as quickly and smoothly as possible. Fulfillment is about following through on all the work we've done together to make sure the candidate stays engaged and committed, whatever bumps appear on the road. We can't be successful until they start with you.

Retention

We will support your new hire through initial onboarding, assimilation, and training. We brought you together; we want to help you stay together.
---
Call Richard Spragg on (713) 876 6945 or email richard.spragg@performancesearchgroup.com.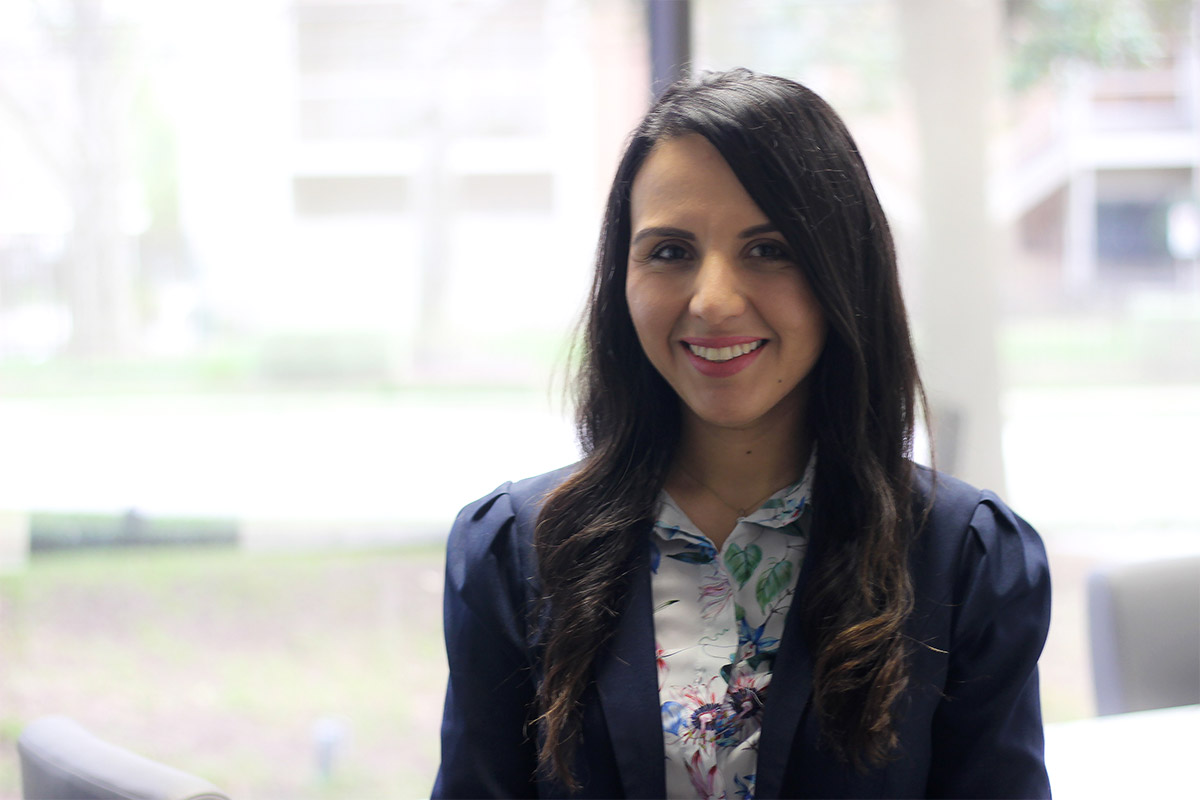 Our recruitment team is highly experienced, and trusted by major employers everywhere.